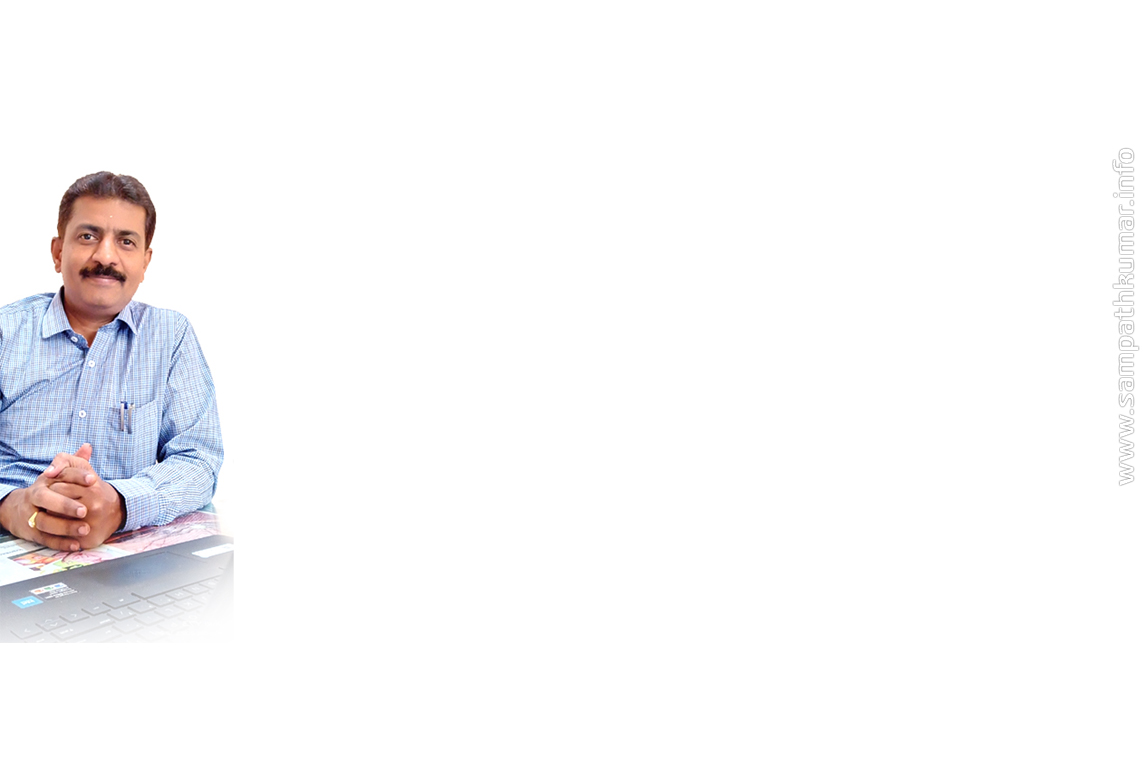 Professor, DLISc, Tumkur University, India.
sampathbt2001@gmail.com
+91-94483 20187
Ongoing Research Projects
In recent years, the Google search engine has had a leading position among web search engines covering more text documents on the web than other engines, and now being the most popular among Internet users. One of the latest applications introduced by Google Inc. is Google Scholar, which allows searching for "scholarly literature" on the web. The Google Scholar also shows how many and which publications have cited the publications found in a search. With Google Scholar, the web becomes even more viable alternative for scientific publication and citation databases.
Keeping in view the importance of Google Scholar the present research project has been undertaken to measure the scientific productivity, web visibility and citation pattern of Science academics in universities of Karnataka state.



Completed Research Projects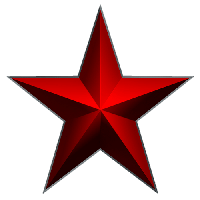 "ICT Literacy Competencies among Rural and Urban Students: The Digital Divide" Rs. 6,00,000/- sponsored by ICSSR, New Delhi (Completed)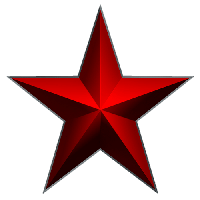 "Status of Library Automation in Science College Libraries affiliated to Kuvempu University" Rs. 23,000/- sponsored by Kuvempu University.(Completed)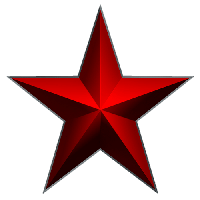 "Impact of ICT Skills on Academic Performance of Students in Kuvempu University: A Study" Rs. 50,000/- sponsored by Kuvempu University (Completed)
Inspirational videos
Photos
Students' Gallery
Copyright © sk 2012